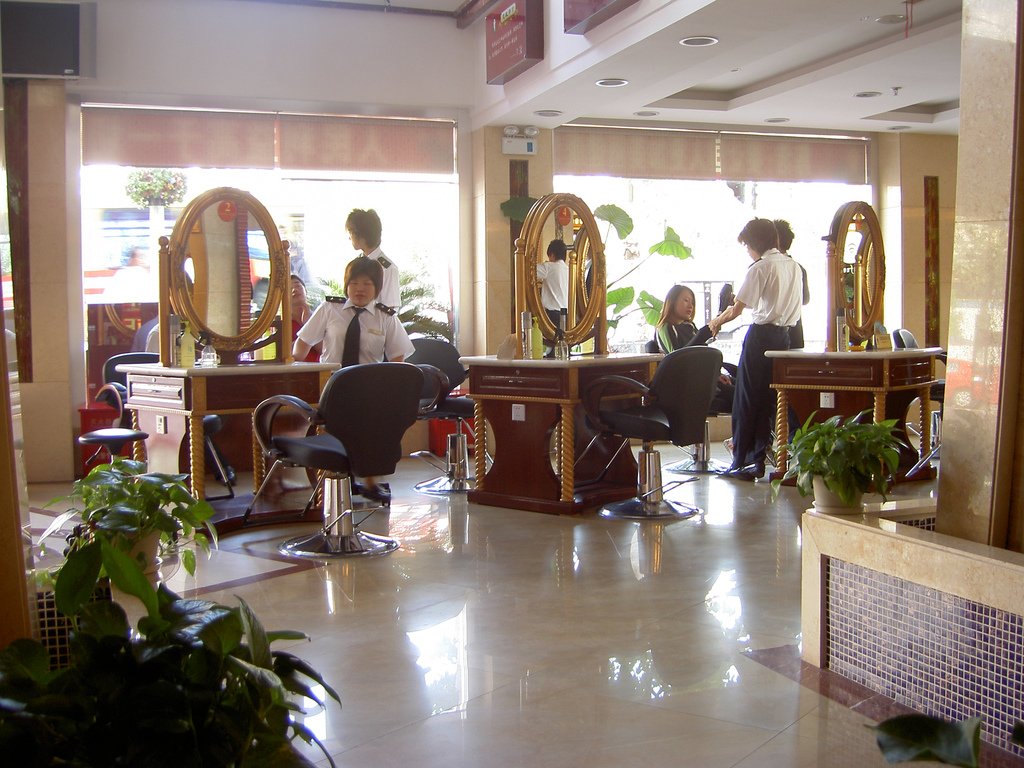 An established hair salon in Peterborough.
---
The client wanted to increase her prices, but was wary and apprehensive to do so, as she was worried about losing customers. She also needed fresh ideas.
Work undertaken
We had a number of conversations about the reasons why she wanted to increase her prices and the possible consequences. I suggested to the client that she carry out some market research and mystery shopping to see what her competitors are doing and charging. This also helped her find out why current customers buy from her – and she asked for feedback about her products and service. RESULT: After carrying out the research, the client decided to increase her prices and to date there has been little or no negative response from her happy customers.
Outcome
Up until engaging me as her mentor and adviser, she had not had any business support and a 'sounding board' for her ideas. The client and her business have benefited from the work we did together and the success that was achieved, leading her to say – 'I hadn't thought of these ideas before – thank you'.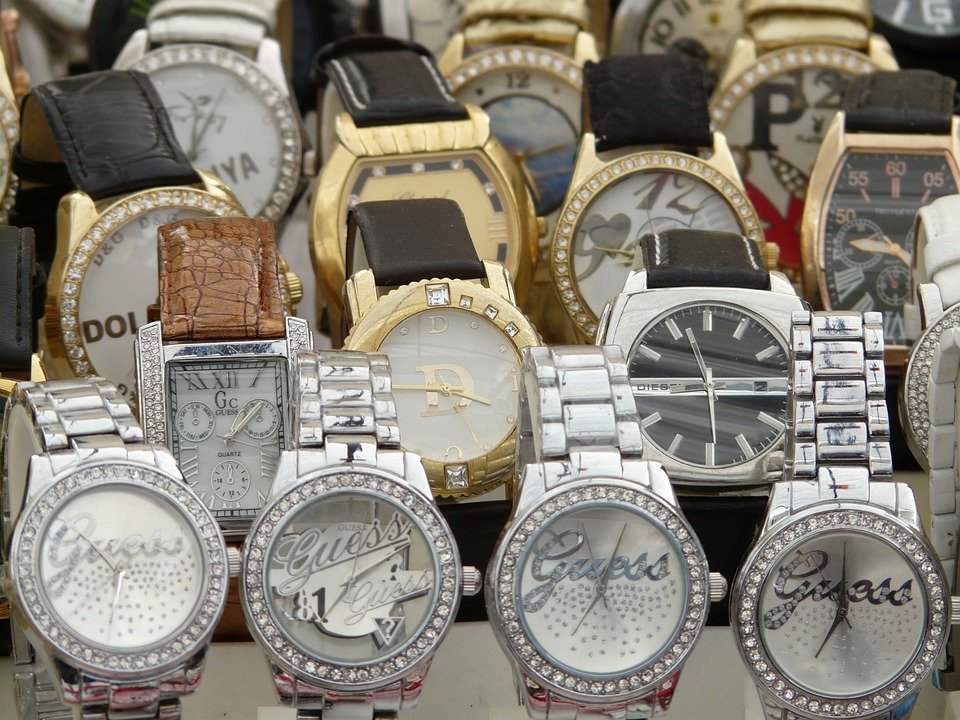 Start-up watch and jewellery business in the Manchester area. 
---
He needs to work on start-up groundwork and take products to market.
The client started his watch and jewellery business in the autumn of 2017. His plans are ambitious and forward- thinking to develop an online and retail outlet business. Although the client's family have a successful business, he was looking for an independent professional mentor to work with him to guide him through the start-up process and act as a 'sounding board' for his ideas.
Work undertaken
Help with writing and overseeing the business plan which includes supply chain relationships, marketing both online and offline, pricing, cost controls, market and sales opportunities and raising finance.
Outcome
Regular mentoring and support sessions helped move matters forward rapidly to achieve targets and meet milestones.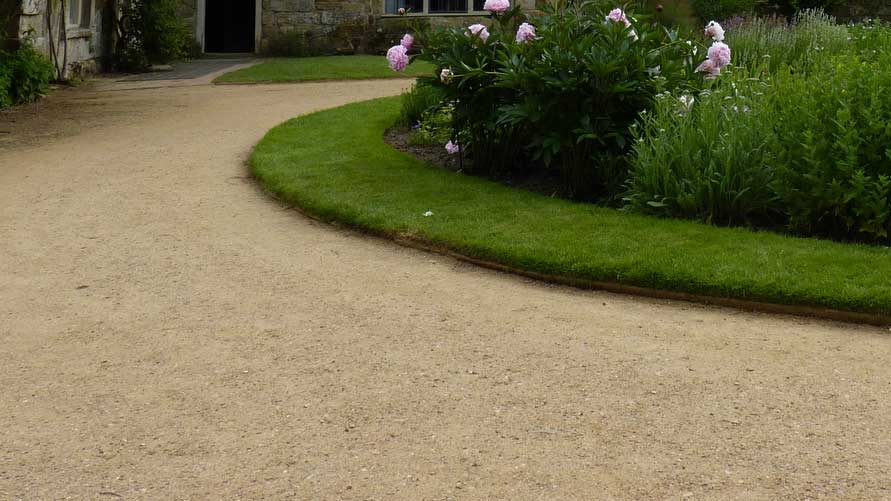 An established landscape construction business in Warwickshire
---
The business was in need of a review and refresh of both its marketing and operational activities.
Work undertaken
I have worked with the owner of the business since summer 2017. Although the business had been trading, it had stood still for about a year. A review and refresh was overdue and need. A new corporate identity and logo was brought forward for staff clothing, stationery, marketing literature, vehicle signage and the website. A review and SWOT analysis of the staff was carried out, as a result of which some changes were made. On the finance side, costs, purchasing and overheads were reviewed and changes made.
As with so many owners of SMEs, the business owner is 'hands-on' every day and facing the usual range of pressures and challenges – he needed a 'sounding board' to help him deal with matters. Working with him as a mentor fitted the situation perfectly and has helped him move his business forward.
Outcome
There is regular contact with the client and he is making good progress.
Want to make your startup or existing business more successful?
Business Coaching, Business Consultancy and Business Mentoring in East Sussex, Hampshire, Kent, Surrey, West Sussex and London