An established Chartered Surveyor in Kent.
---
In the spring of 2020, just after the start of the first Covid-19 lockdown, I was contacted by a chartered surveyor based in Kent – not too far from me in East Sussex. He told me 'my business is standing still and I'm stuck – how do I move forward? I don't know what to do – I need a fresh perspective.'
Work undertaken
After an explanation of how I work, how much I charge and the results I can help deliver, we were quickly up and running. The client liked my flexible approach and PAY–AS-GO arrangements – NO guaranteed hours and NO fixed fees.
 Despite the client being a RICS qualified surveyor, he was not operating and trading to maximum effect and for his full financial benefit – his problems included –
No strategy – just week by week

No marketing

No website

Charging the wrong prices – too cheap

Admitted he is indecisive

One man business,  so no one to talk to
We set to work and over the six months between April to October,  and by working together for a few hours every month (not £1, 000s),  significant progress has been made.
Outcome
 The client now has a fully functioning and professionally designed website with good SEO. The fees he charges have been market tested and increased whilst still remaining competitive. Marketing is now recognized as important, with some networking (virtual) and contact with previous clients.  Opportunities are now pursued and decisions made – not overlooked.
In a recent mentoring session, the client told me 'I needed the external accountability and sounding board to help me make the necessary changes. You have made a difference to me and my business – it's better and much more successful – thank you!  I now need to move to my phase 2 and I need you to continue to help and support me'.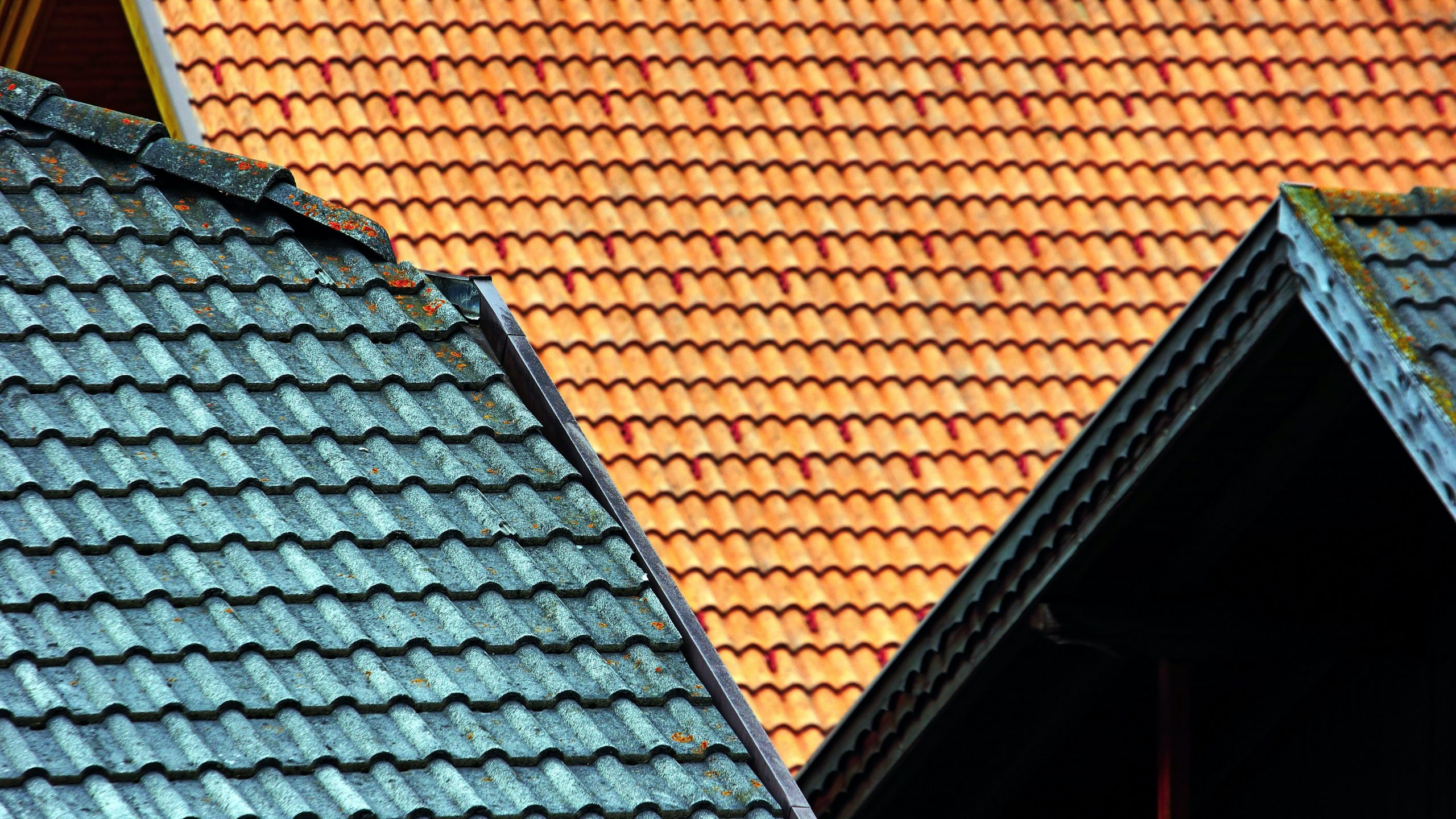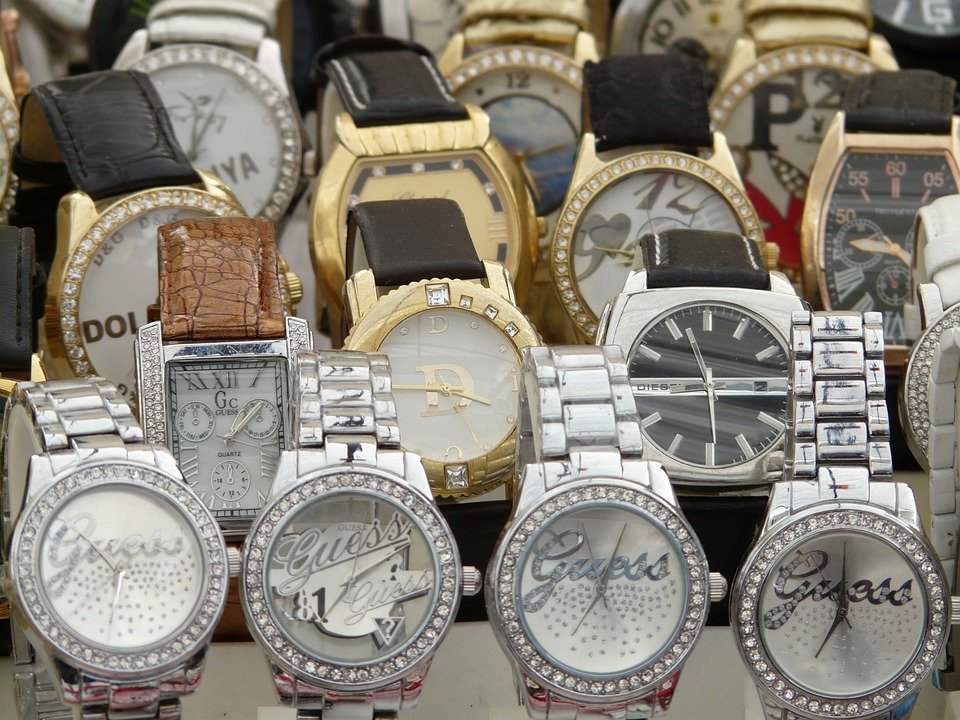 Start-up watch and jewellery business in the Manchester area. 
---
He needs to work on start-up groundwork and take products to market.
The client started his watch and jewellery business in the autumn of 2017. His plans are ambitious and forward- thinking to develop an online and retail outlet business. Although the client's family have a successful business, he was looking for an independent professional mentor to work with him to guide him through the start-up process and act as a 'sounding board' for his ideas.
Work undertaken
Help with writing and overseeing the business plan which includes supply chain relationships, marketing both online and offline, pricing, cost controls, market and sales opportunities and raising finance.
Outcome
Regular mentoring and support sessions helped move matters forward rapidly to achieve targets and meet milestones.
An established landscape construction business in Warwickshire
---
The business was in need of a review and refresh of both its marketing and operational activities.
Work undertaken
I have worked with the owner of the business since summer 2017. Although the business had been trading, it had stood still for about a year. A review and refresh was overdue and need. A new corporate identity and logo was brought forward for staff clothing, stationery, marketing literature, vehicle signage and the website. A review and SWOT analysis of the staff was carried out, as a result of which some changes were made. On the finance side, costs, purchasing and overheads were reviewed and changes made.
As with so many owners of SMEs, the business owner is 'hands-on' every day and facing the usual range of pressures and challenges – he needed a 'sounding board' to help him deal with matters. Working with him as a mentor fitted the situation perfectly and has helped him move his business forward.
Outcome
There is regular contact with the client and he is making good progress.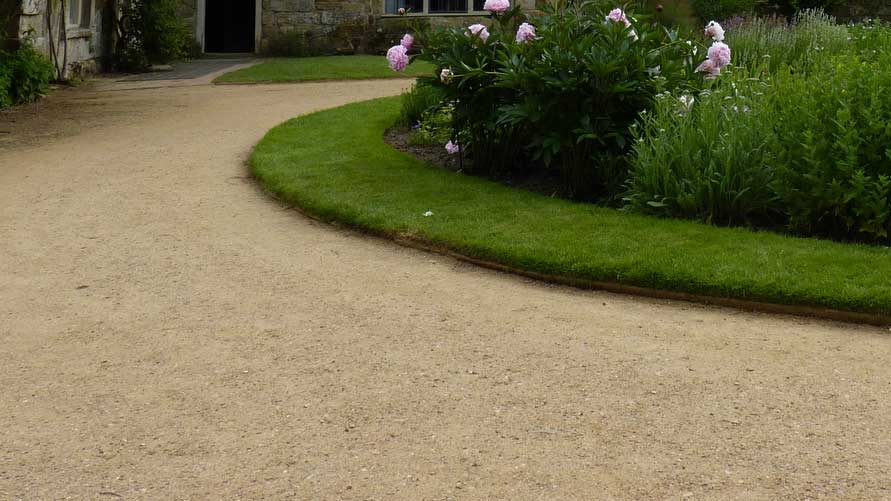 92%

of small business owners agree that a business consultant and mentor has a direct impact on the growth and survival of their business.
What will a Business Consultant and Mentor do for my business?
Whether you are starting your own business or already trading, working with a business consultant and mentor gives significant benefits and value - by driving growth, creating opportunities, overcoming challenges, achieving your goals and improving profitability. 
With more than 35 years business experience, a proven track record in business and as a Director of the Association of Business Mentors, Chris Dowling has "been there and done it". As a business owner, business consultant and mentor he is here to help you grow and develop your business.
For Results, Success and Profit...