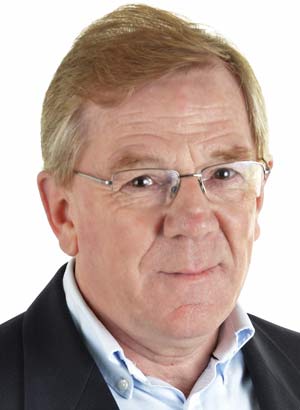 Hello, I'm Chris Dowling 
Thanks for visiting our website – I hope you found it helpful and our services will be of use to you.
If you need a business consultant or mentor to help you grow your business, deal with the challenges or need a sounding board, i'm here to help you.
I offer a free of charge DISCOVERY session to find out about your business and tell you how I can help – let's book a Zoom call.
I'm based in Uckfield, East Sussex – I work with business owners who are local to me and also anywhere else in the UK.
Let's talk – tell me about your business and I'll tell you how I can help.
92%

of small business owners agree that a business consultant and mentor has a direct impact on the growth and survival of their business.
What will a Business Consultant and Mentor do for my business?
Whether you are starting your own business or already trading, working with a business consultant and mentor gives significant benefits and value - by driving growth, creating opportunities, overcoming challenges, achieving your goals and improving profitability. 
With more than 35 years business experience, a proven track record in business and as a Director of the Association of Business Mentors, Chris Dowling has "been there and done it". As a business owner, business consultant and mentor he is here to help you grow and develop your business.
For Results, Success and Profit...