Supporting businesses to achieve success and growth.
Don't just take my word for it, this is what our clients say…
Thank you for all your help and support so far, it's difficult to express how much I valued our sessions and I am sure I will be in touch again in the future. Please don't hesitate to let me know if there is anything I can do for you in return.
Agata, health & fitness business in Fulham, London.
I have been working with Chris for some four or so months now. He has helped me refocus my objectives and concentrate on specific tasks to get things moving in the right direction. Chris brings his experience, he speaks with authority but is not intimidating. I am looking forward to continuining my work with Chris. I certainly (and have) recommended him.
Ben, Business Owner, Tonbridge, Kent
If you are thinking about taking on a business mentor, I would have no hesitation in recommending Chris to you. Not only is he an extremely experienced businessman, Chris has a very personable and caring style.

Andy, Business Manager, Southampton, Hampshire.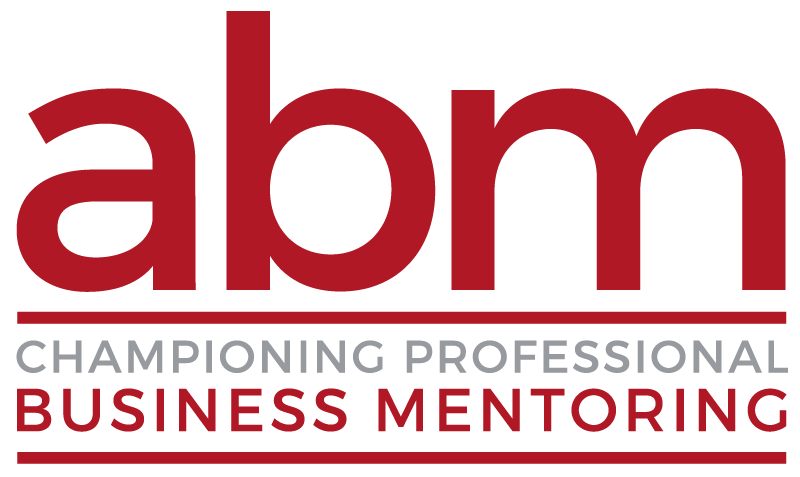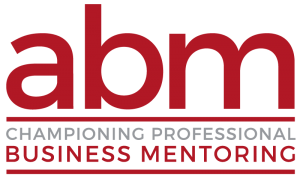 One to One sessions to
Grow Your Business
I tailor client sessions to provide clear goals and objectives to help you move your business forward. It's all about results, success and profit.
Supporting you as a sounding board and critical friend
Defining your business goals and objectives
Writing business plans and developing your strategy
Identifying areas for development and improvement
Formulating a sales and marketing plan
Access to business finance and government Startup Loans
Ensuring correct financial planning and cash flow
Providing you with 

accountability

Working with you to scale up your business

Helping you find grants for business growth

Developing your knowledge and skills

Helping you deal with opportunities and challenges

Improving your customer service

Expanding your business network
92%

of small business owners agree that a business consultant and mentor has a direct impact on the growth and survival of their business.
What will a Business Consultant and Mentor do for my business?
Whether you are starting your own business or already trading, working with a business consultant and mentor gives significant benefits and value - by driving growth, creating opportunities, overcoming challenges, achieving your goals and improving profitability. 
With more than 35 years business experience, a proven track record in business and as a Director of the Association of Business Mentors, Chris Dowling has "been there and done it". As a business owner, business consultant and mentor he is here to help you grow and develop your business.
For Results, Success and Profit...