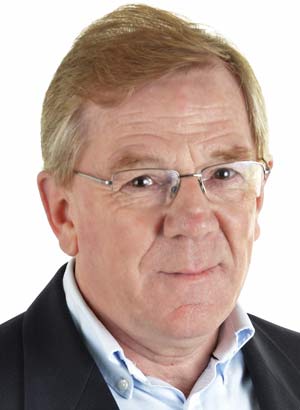 Thanks for getting in touch!
Thanks for visiting our website – I hope you have found it helpful and our services will be of use to you.
If you need a Business Mentor to help you grow and expand your business, I'm here to help you.
I'm always pleased to have a preliminary and no obligation chat to find out about your business and your plans.
I'm based in Uckfield in East Sussex – I work with business owners who are both local to me and also anywhere in the UK.