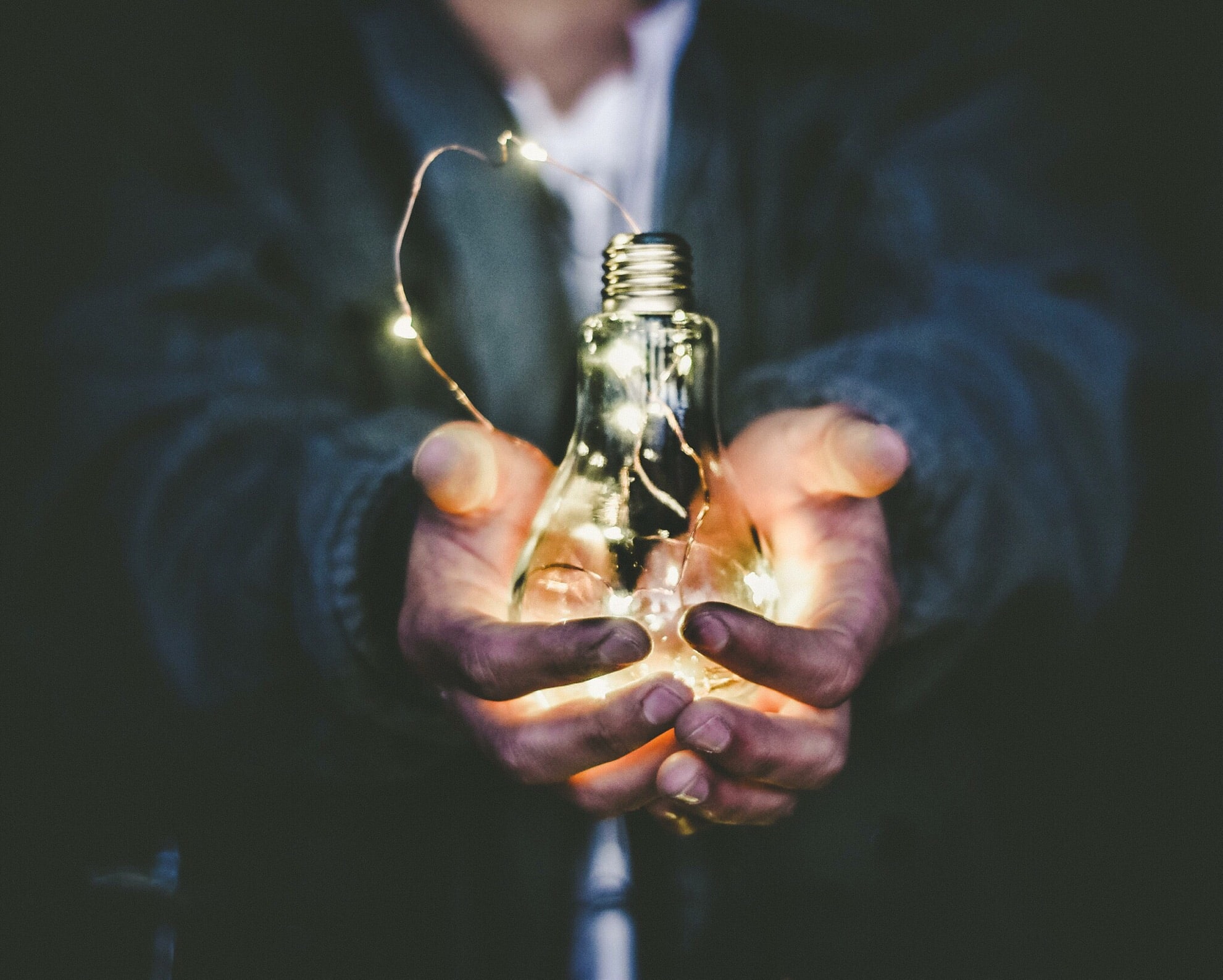 Book you FREE business HEALTHCHECK
Let's talk about your business. Our informal and confidential healthcheck lifts the lid on your business to look at –
· Sales and marketing
· Growth plans
· Financial performance
PLUS – anything else that is 'nagging' you about your business.
To book your online Zoom call, just complete the form below or call me directly.
92%

of small business owners agree that a business consultant and mentor has a direct impact on the growth and survival of their business.
What will a Business Consultant and Mentor do for my business?
Whether you are starting your own business or already trading, working with a business consultant and mentor gives significant benefits and value - by driving growth, creating opportunities, overcoming challenges, achieving your goals and improving profitability. 
With more than 35 years business experience, a proven track record in business and as a Director of the Association of Business Mentors, Chris Dowling has "been there and done it". As a business owner, business consultant and mentor he is here to help you grow and develop your business.
For Results, Success and Profit...