Chris Dowling explains the who / the what and the why of startup business loans.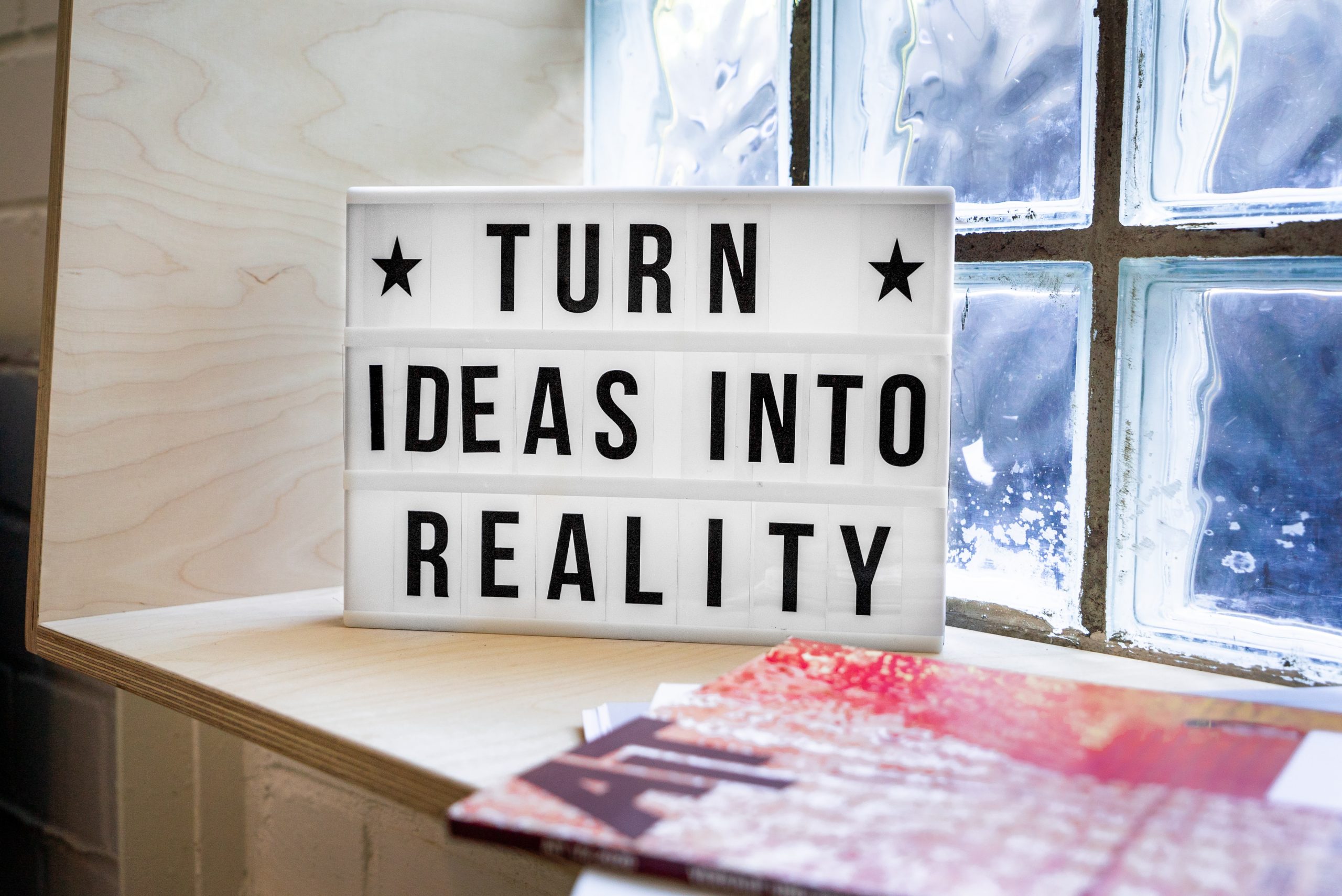 Starting a business can be an expensive process. The equipment, website, logo, insurance and much more. Finance and funding to start a business are a priority and often a problem, but that's where the government's Start-Up-Loan scheme and I can help.
Startup business loans are available to anyone who is starting a business, or has a new business and all subject to application. Start-up-Loans are designed to help people who are keen to start their own business. They have the ideas, the ambition and the vision, but they don't have the money they need to start.
Here is an outline of the Start-Up-Loan scheme – the loans are low cost and easily re-payable.
Start-up Loan's primary terms are. –
· Loan amount £500 – £25,000. For information the average amount approved is approximately £10,000.
· Maximum repayment period of 5 years and no penalty for early repayment.
· Fixed interest rate of 6%.
· This is a personal loan for business use (certain usage is not permitted) and is an 'unsecured' loan.
· If the applicant's business is trading it must have been for less than 2 years.
· You must have a good credit history. You can check your credit score free of charge at www.noddle.co.uk – now called Credit Karma.
· This is a government initiative and the loans are made by the Start-Up-Loan Company. As they don't deal direct with applicants there are national and regional delivery partners through which the new business owner applies; the T & Cs are the same whichever partner is chosen.
· The Start-up Loan Company keeps a central database of all applications and only one application can be made per person. If an application is declined there is a minimum wait of six months before re-applying.
· This scheme requires the applicant to write a business plan and produce a budget. The application is judged by the loan assessors on the strength of the business plan as well as to the applicant's credit history.
Helping to boost business.
I have worked with a number of business owners who have successfully applied for startup business loans, helping them start their own business or give it a boost after the first 6-12 months. The loans are available for up to 24 months after he business starts trading.
I recently helped a business that had been trading for 12 months and had reached the point where it needed to increase its marketing with a new website and billboards – they needed £5,000. Their Start-up-Loan application was successful and the new marketing helped move the business forward and grow.
The application process is easy with the completion of a business plan and budget, plus the usual ID requirements when taking out a loan.
To find out more about the Start-Up-Loan scheme and how it could help you and your business, simply contact me today https://dowlingbusinessmentor.co.uk/contact-chris-dowling-business-mentor/– phone on 01825 701332 or email – chris@dowlingbusinessmentor.co.uk