How to become self employed? Your questions answered
Starting a new business and working for yourself is very tempting and exciting for many people. To pursue your dreams and be your own boss has many advantages, for example: having independence, making your own decisions and the sense of satisfaction as the business takes off and grows. There will be numerous opportunities and plenty of challenges along the way – but the first steps can be daunting.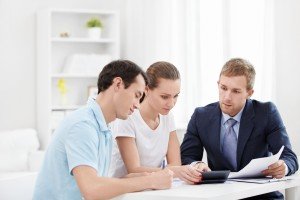 No doubt you will be asking all sort of questions –
How do I do it?
Will my idea work?
How do I finance the new business?
What are the rules and regulations?
What support is available for a new business?
What's it like to be self-employed?
And that just for starters!
Ask Chris Dowling to help and he will answer your questions. As a self-employed business owner for over 35 years, he is well qualified in day to day business and dealing with the challenges. Chris has 'been there and done it' and has loads of experience and contacts in the business world.
If you are thinking about self-employment and starting a business, Chris can help and advise you – he offers ONE TO ONE business introductory sessions. The sessions provide a great chance for you to talk about your business ideas, ask the important questions and obtain advice and guidance from an experienced businessman.
A short and informal meeting can deal with all those important questions and provide all the answers to help you move forward.
For more details and to book your ONE TO ONE session, call us today – 01825 701332.