How can a business mentor help your business?
Many prospective clients ask me how a business mentor can help them. The value of a business mentor comes in different ways. Experience, re-assurance, knowledge, contacts and a 'sounding board' for your ideas. A mentor is always an ally for you and your business with a constructive approach.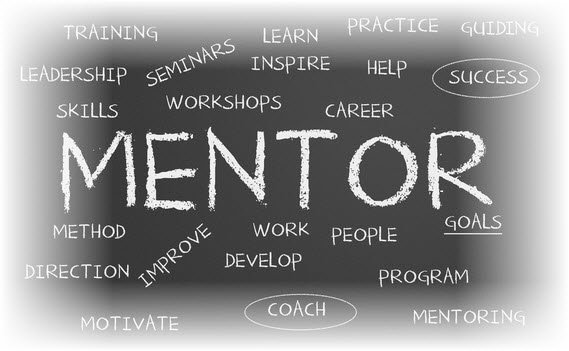 How I am currently helping my clients.
We are currently working with a number of businesses – in different sectors and at different stages of their development. A start-up client is at a very early stage – in fact a 'pre start-up', producing a business plan, market testing, producing marketing materials and budget planning for the launch in month or two.
When you have not run a business before, the challenges can be daunting. When it all comes right, the results and rewards are worth all the effort. Our client is keen to succeed and has taken us on the mentor him through the tricky first 6-12 months – experience counts.
The other client has been in business for 6-7 years and is now an established and successful business. Now it is time to change and scale up and grow. Strategic decisions are needed and the marketing needs to reach a higher level and funding is needed.
The challenges are those faced by all growing businesses. The client is a small business, so the owner is always busy with the day to day and fully absorbed – he needs help look at the bigger picture, to focus on and make the big decisions; time to call for our help, call for a mentor. We are now engaged with the client, supporting ideas and working on timetable to have the business ready (and changed) for March 2017.
Help is at hand
If these problems sound familiar to you, why not ask for our help. That's what we are here for.
Article written by Chris Dowling, Dowling Consultants. If you would like to be a guest blogger, please Chris today on 01825 701332 or email chris@dowlingconsultants.co.uk