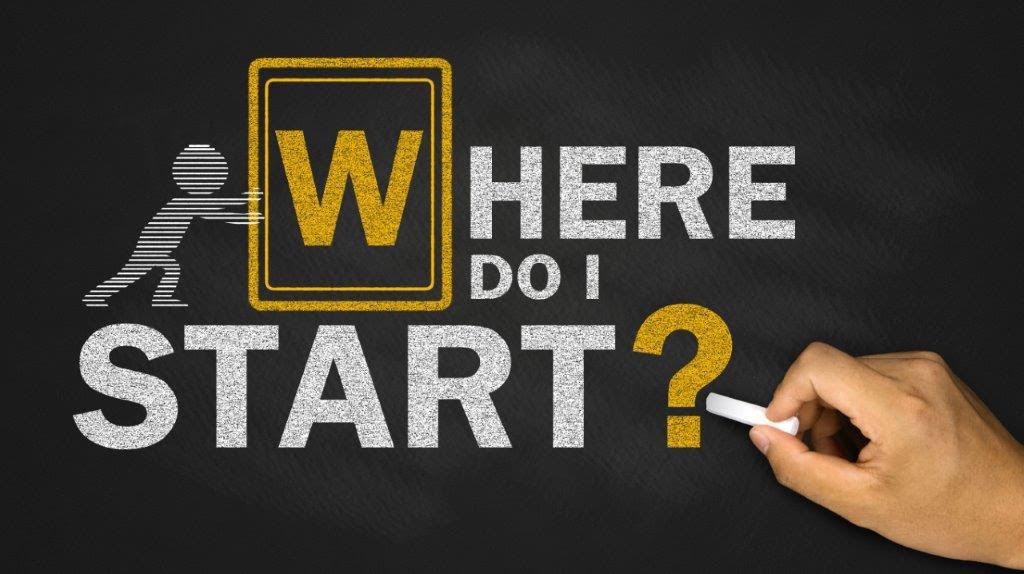 How to start your own business? – it's a big question. I hope my top tips below will help you focus and move forward with your plans.
1. Right place, right time? 
You need to be brutally honest with yourself: are you in the right place to start a business? Can you work long hours? How will you cope with pressure and criticism? Can you cope with financial insecurity? Its vital be 100% sure – try writing down the reasons why you are starting a business and decide whether it's right for you now. It may be that it simply isn't the right time for you but something for the future when your circumstances change.
2. Don't quit the day job…Yet!
Starting your own business is best done in stages so you can gradually transition from employee to entrepreneur. It will take some time to earn a steady income and keeping your day job will allow you to earn while you work on the new business. When you have a healthy flow of cash from your business, you can tackle business ownership full time and ditch the 9-5 job!
3. Write a business plan.
 This is essential, but remember, it's not set in stone. The business plan is a tool for you and it's a road map, evolving with your business. It should include longer-term objectives, estimates and forecasts. You should make your steps measurable so you can gauge your success. Don't write it and then file it – keep going back to assess your direction and targets. It will also assist you in accessing funding and investment, if you need to.
4. Money, money, money.
This is the main stumbling block for many starting out, but it is something which you need to tackle head on – there are lots of solutions. You might need to secure it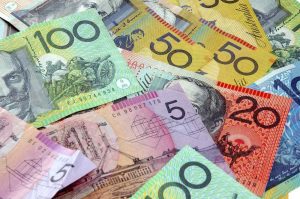 from a range of sources or even borrow it – there are many issues to consider when it comes to funding. You'll need to keep a handle on your finances and you'll need to have enough cash behind you to make your business work. Making a 12 month cash flow forecast and budget is an excellent plan and it helps keep those costs within your comfort zone.
5. Seek help.
I hope this gives you some main pointers. However, I know there are some equally important topics I haven't touched on. If you want to discuss your plans and ideas for your start up or established business, please contact me for a FREE OF CHARGE initial consultation.
Call me on 01825 701332 or email chris@dowlingbusinessmentor.co.uk