How to Expand your business with Grant Funding. 
If you own a business, no doubt you want it to expand and move up to the next level, but you may not have the funds to do so. Did you know that there are a wide range of business support growth grants available to enable you to do just that?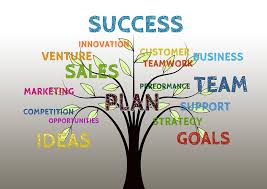 Funding Sources
There are over 8,000 funding sources available to UK businesses. Some are very general and suitable for all businesses, whilst others are sector specific. However, whichever sector your business is in, there is every chance there is a grant available. Some grants are 100% fully funded, some are part-funded and others match-funded which will require a contribution from you, the business owner.
Funding Examples
Two examples of successful growth grant funding are:
A telecoms business based in Kent, having already received a £6,000 grant, made a 2nd application to give their growth strategy a very useful cash injection. Double success!
A pet food manufacturer hit on a new dog food which quickly became very popular. Demand soared and more manufacturing capacity and equipment was needed – it was urgent. The cost of the equipment was £50,000 – through grant funding £18,000 was secured to help with the investment.  The investment and growth also created two new jobs. Double success again! Remember – grants are NOT loans – they do NOT have to be re-paid. What do growth grants cover? Well, almost anything your growing business needs – staff, equipment, training, re-location, software, hardware, machinery, export, exhibitions, commercial vehicles, research & development (R&D), business improvement and techniques.
How to Get Started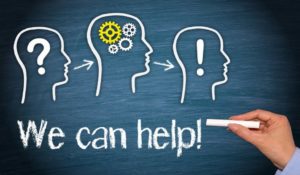 So, how do you start your grant application? That's where Chris Dowling, a Business Mentor and adviser based in Uckfield, East Sussex can help you. For your free initial consultation give Chris a call on 01825 701332