ABOUT CHRIS
Owning and running a family business has been part of Chris Dowing's DNA for the whole of his working life. With more than 35 years hands on experience it's tough to think of a business challenge or problem that Chris hasn't faced and resolved for his own businesses or clients.
As a business mentor and coach, Chris has cross-sector experience working with family businesses, start-ups, SMEs and established businesses.
Based in East Sussex, Chris works with business owners across Sussex, Kent, Surrey, Hampshire and London area. He also works remotely with clients from across the rest of the UK.
Get in touch with Chris today for a free initial consultation and to find out how business mentoring, coaching and consulting can benefit your business.
The Value of Business Mentoring, Coaching and Consulting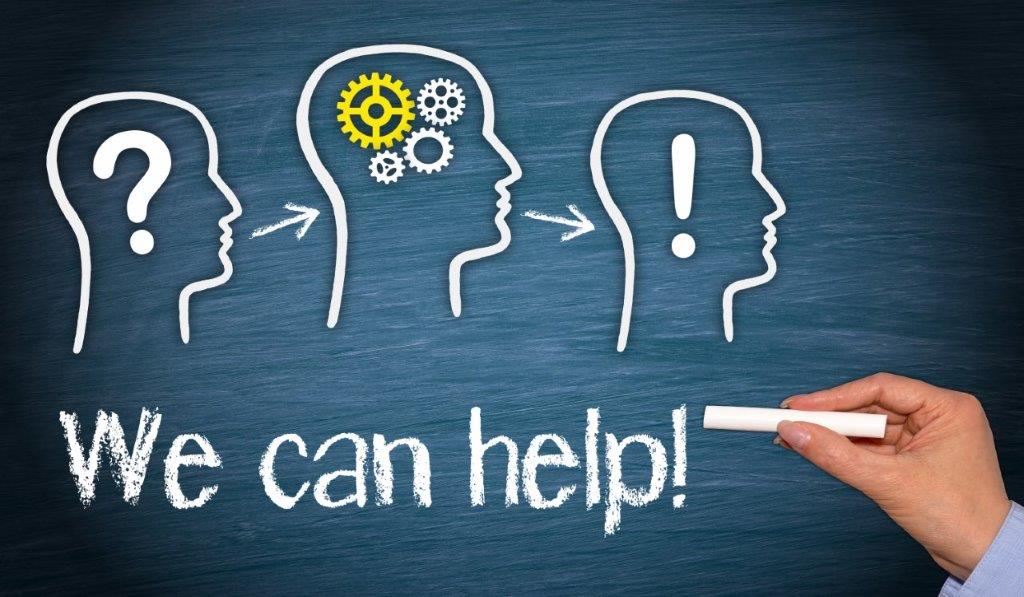 Every entrepreneur and business owner should have a business coach and mentor. Find out a bit more about my successful mentoring and coaching work with clients here.
Did you know:
70% of small businesses using a business coach survive for five years or more.
94% of small businesses that use external support have seen the benefits; they are more ambitious, have higher sales and increased profits.
97% of small businesses believe a mentor is invaluable.
Do you want to make your business more successful?
Business Coaching, Business Consultancy and Business Mentoring in East Sussex, Hampshire, Kent, Surrey, West Sussex and London