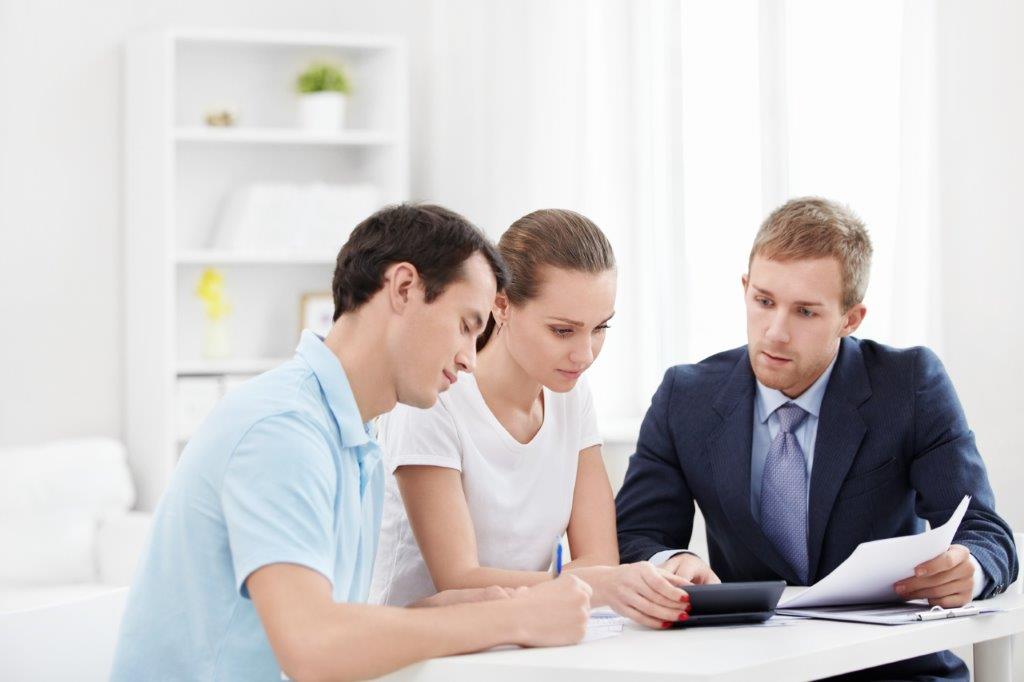 Business Advice
We are here to help you with business advice, having over 35 years experience in business ourselves.  We have come through numerous learning curves, particularly during challenging economic times and major advances in technology.
Our aim is to help your business grow, by overcoming these challenges. We will help you make your business work, take it to the next level and make it more profitable.
Let's find what works for your business
We will focus on what currently works and what doesn't.
We speak to many business owners who carry on doing the same thing, simply because 'it's always been done like that'. If it doesn't work anymore, now's the time to change. After all if you don't change, your business will not progress and may fail altogether.
If you are working so many hours that you 'can't see the wood for the trees', it's time to take a step back, re-evaluate and identify what you could be doing much better and more effectively.
Where you are now, and where you want to be
We will establish where you are now, where you want to be and what you want to achieve. In other words, what is your turnover and profit now and what would you like it to be? Then we will discuss and map out ideas for:
How to grow and expand, for example what 'add on' services could you offer and how you can increase sales?
How you would benefit by joining forces or collaborating with someone else?
Identifying where most of your sales and profit comes from
There are lots of questions we will ask, depending on the size of your business and its issues and challenges.